"I once was told a cure for MS was a million miles away,
so I thought I would just go get it and bring it back."
 –  Longhaulpaul 2012

A man with MS… A motorcycle… A million miles…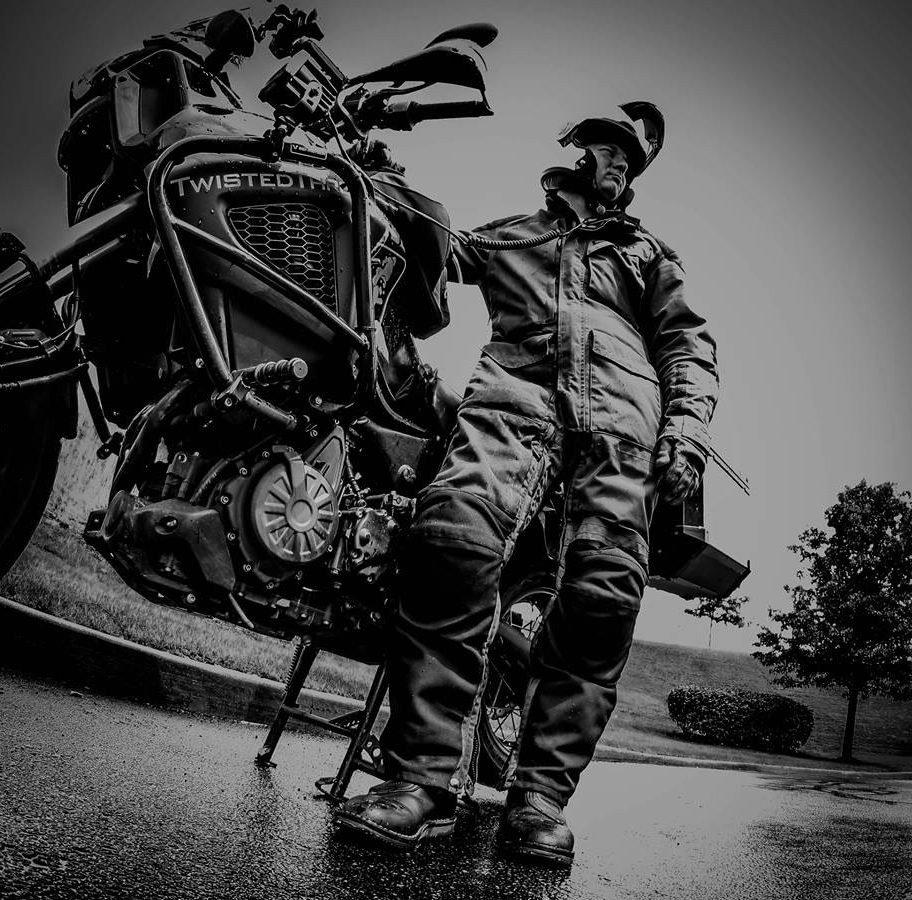 Longhaulpaul
My name is Paul Pelland and my life's road has been recalculated.  In 2012, I  decided to share and chronicle my life's journey; the incredible challenges I have faced and how I overcame them, my life-long passion of long distance motorcycle riding, and for the first time, openly discussing and dealing with the everyday challenges brought on by having the often disabling diagnosis of Multiple Sclerosis.
My mission is to document riding a million miles with MS, for MS.  My hope is that by sharing my unique story I will inspire others who are facing tough challenges navigate through life's road, while also raising awareness and funds as I continue Chasing The Cure.
My journey involves traveling  by motorcycle, speaking at various events, conferences, rallies, and support group meetings across the country. In the first four years I have been able to ride 220,000 miles, raise $106,000 for MS, set a couple world records and share my story at over 200 events across the United States!
To learn about booking one of my inspiring presentations or entertaining seminars for your organization or special event please go HERE! 
My blog  Mile Posts  chronicles the ride, the road, the life, the journey of thousands and thousands of miles, at times pushing man and machine to the limits. My post, classic stories and world record rides are archived  here.  Don't miss out, subscribe for blog updates today.
Follow and track me minute by minute on social media.
Since February 2013, I have been writing a column for ABILITY Magazine and my road tales and product reviews have been published in Iron Butt Magazine , Motorcyclist's Post, ADV Moto and many others.  My million mile journey has been featured on television, in newspapers, magazines and podcasts as well.
If you ride, please join me in riding one of my annual motorcycle fundraising events.
Those who are skeptical of what I may be able to accomplish should read my story of the amazing 11 day 11,000 mile Iron Butt Rally and my unstoppable desire to cross the finish line of The World's Toughest Motorcycle Competition while riding what many considered to be the world's most unreliable motorcycle.  Not a single soul on earth thought I would make it, not even the bike's manufacturer. Although the main antagonist then was clearly the machine, and today is my health; my passion, my drive, my ability to adapt, improvise, and overcome no matter what; is now even stronger. I am on the journey of my life and I will not stop until there is a cure.
---
---
It didn't take long to discover how riding my motorcycle every day made me feel better. It has become an important part of treating my disease. Riding keeps me in shape mentally and physically. It removes stress and anger, and studies have show it can even improve brain function.  It may not be FDA approved yet, but MotoMedicine is a real treatment that works for my disease, and may also work for whatever ails you!

Ride Just for the Health of it.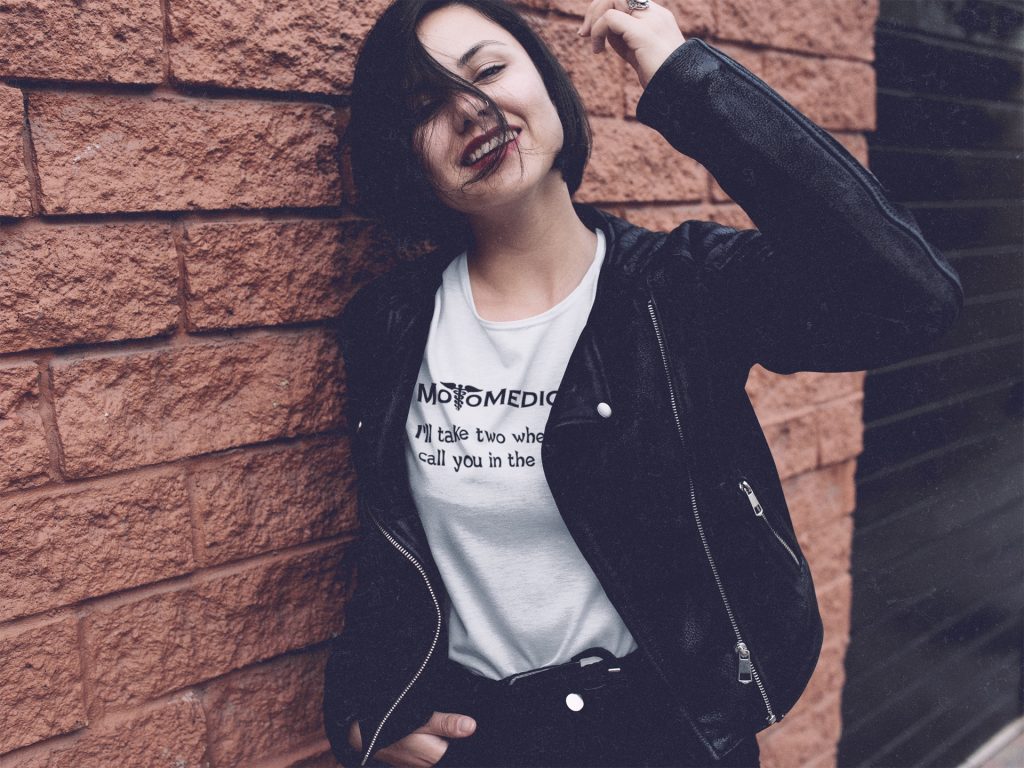 It's time we tell the world riding motorcycles is good for the mind, body and soul. 
Take your therapy seriously, wear the gear, go for a ride!
 MotoMedicine gear proceeds help me continue riding towards my million mile goal.
---
---
There are MILLIONS of miles of roads on this earth, each and every one of them intersected with crossroads representing  different paths, and therefore not all of us are supposed to take the fastest route.  Slow down, recalculate, detour, wander or shift,  because a round-about can still get you to your goal, and believe me, sometimes that ride, that journey, that side trip adventure,  will become much more important than your destination.