Mile Posts Blog Archives
Posts from
2017
2016
2015
2014
2013
2012
World Records
 September 29th, 2012   I set a world record by riding 1000 miles in under 24 hours, on 100 different motorcycles. The 100 SADDLES

Sore

 1000 was my very first fundraiser for the National MS Society.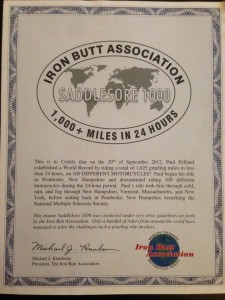 In May 2014, I rode a little 250cc scooter from Boston to Chicago in under 24 hours while wearing a powder blue tuxedo! The Dumb and Dumber inspired event raised $5800 for MS.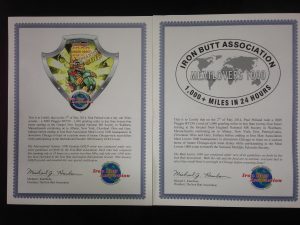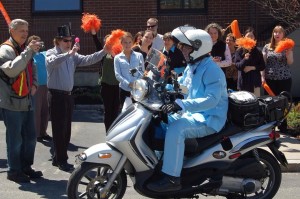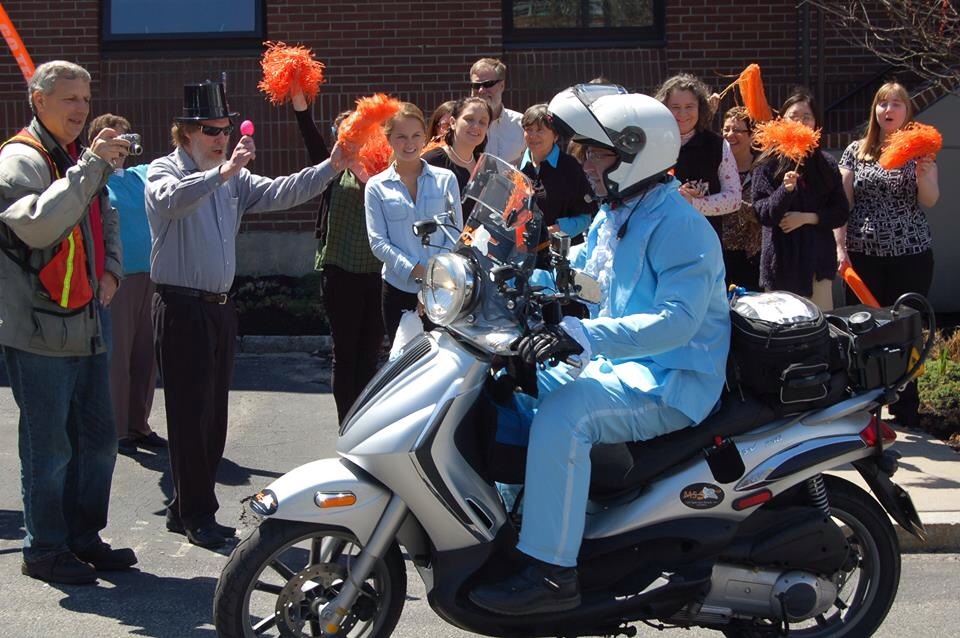 On November 6th, 2016 I set my second world record by being the first motorcyclist to document riding 28 hours in one calendar day! By riding through four time zones on the day we set our clocks back, I was able to ride 2000 miles and 28 hours, all on the same exact day. The extreme event raised $6,000 for the National MS Society.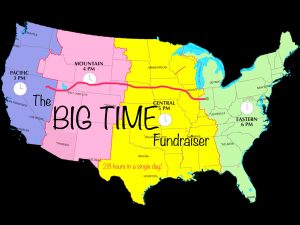 Classic Ride Stories
2001 Ironbutt Rally story  "Against A Slight Breeze"
2000 ButtLite II story  "Finishing in the Black"
2001 Tobacco Road Story "Confessions of a motorcycle Whore"
Photos
Most Pictures are embedded in my posts, but here are some more!
Start of the 2013 Iron Butt Rally
Start of the 2013 Iron Butt Rally or Can You Spot Rick Miller?
World Record 100 SADDLES-Sore 1000 9/29/12   World Record video
2007 on Aprilia Caponard