Ride Just for the Health of it.
 It's time we tell the world how riding a motorcycle 
is good for the mind, body and soul.
MotoMedicine promotes the social and therapeutic benefits of riding motorcycles.
If you take your therapy seriously, grab a shirt, go for a ride.
If you want to learn more about the social and health benefits of motorcycling, check out Paul's MotoMedicine seminars at Americade, AMA Vintage Days and other venues. Paul and his medical team believe riding every day is helping manage his Multiple Sclerosis symptoms and motorcycling has become an important part of his disease treatment. Unfortunately, Paul's health insurance continues to deny paying for his two-wheeled therapy so to help him spread the word and fund his million mile journey, he has created some very cool MotoMedicine branded apparel.
NEW!

   MotoMedicine apparel promotes the therapeutic benefits of riding motorcycles. 100% of proceeds benefit Longhaulpaul's million mile journey, Chasing the Cure.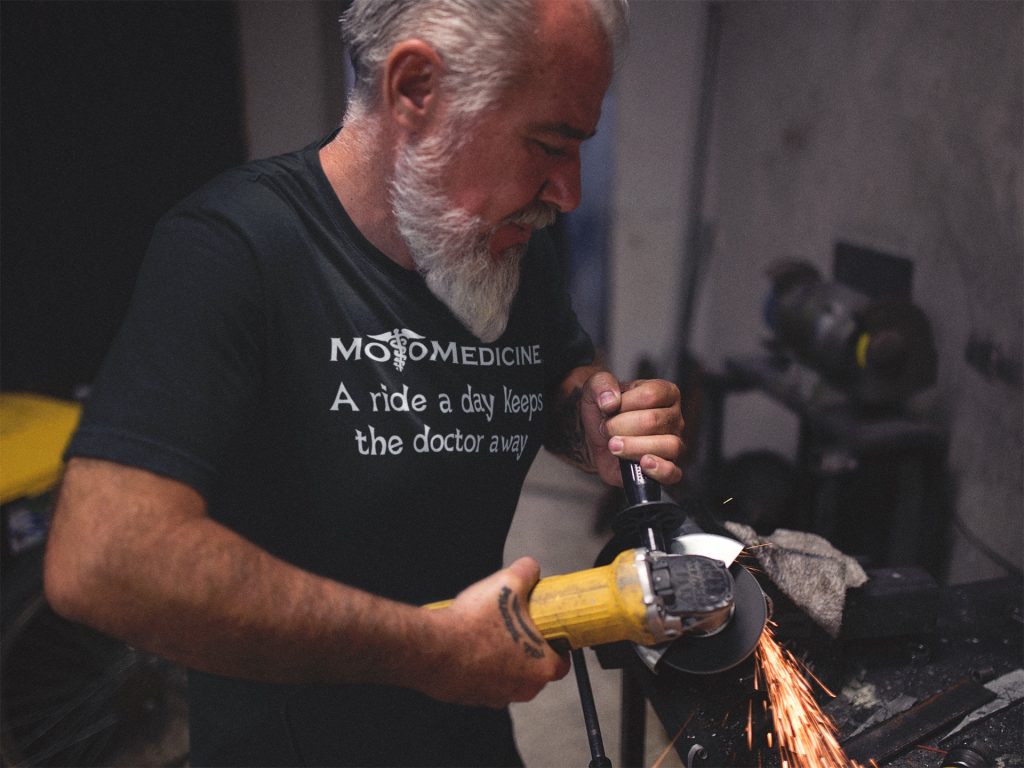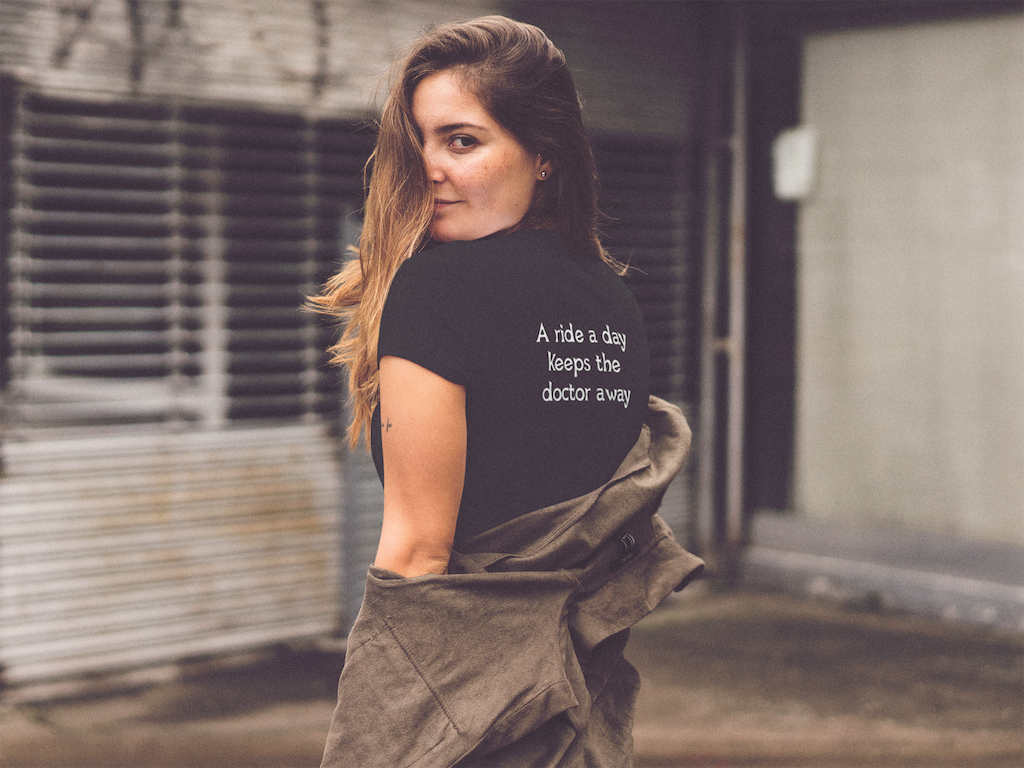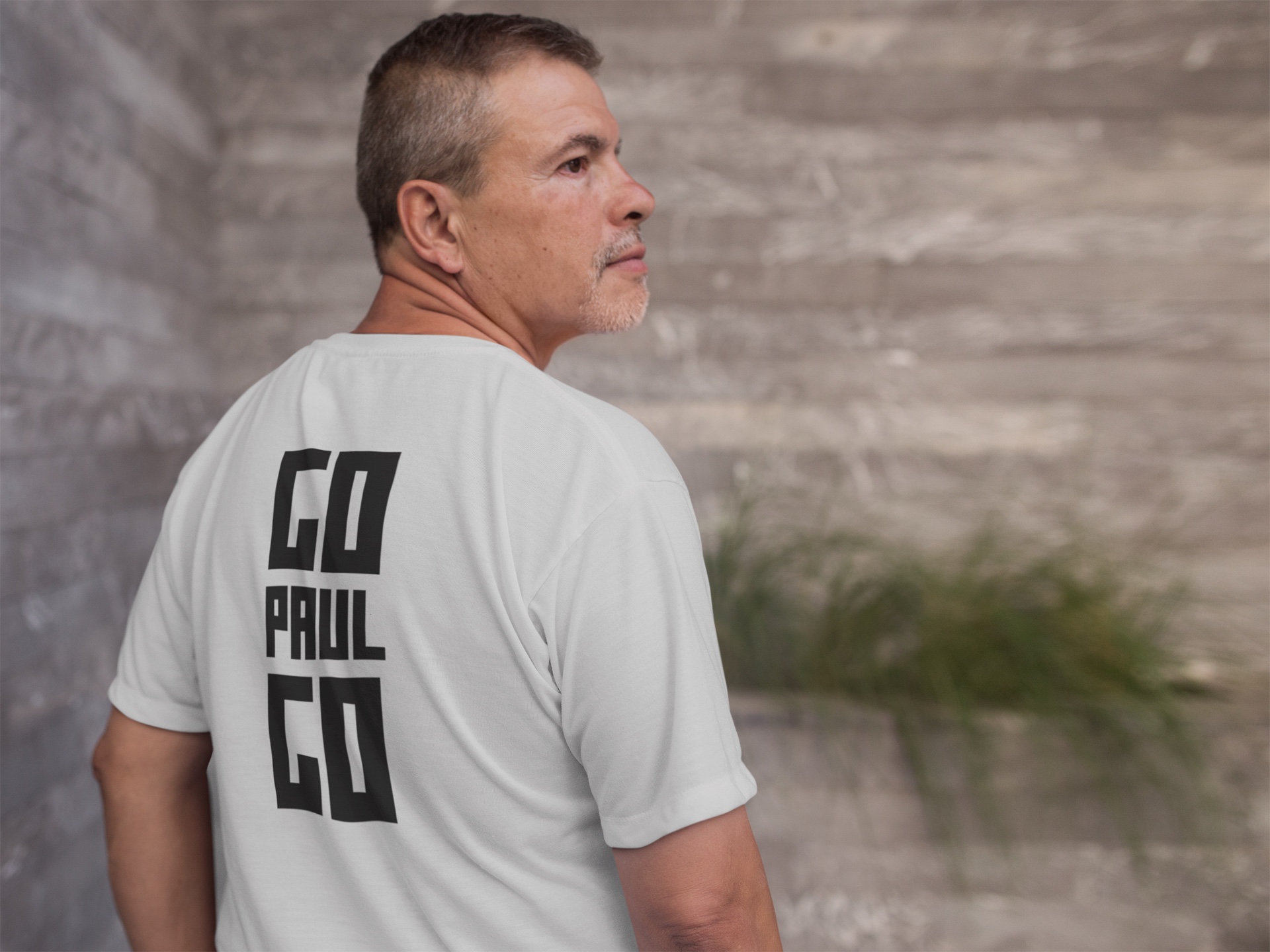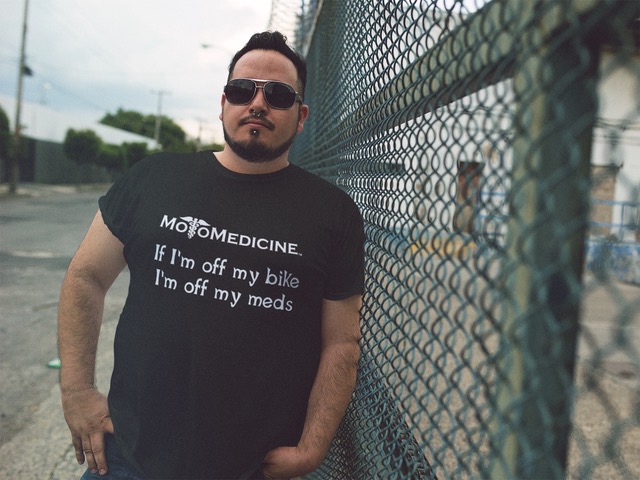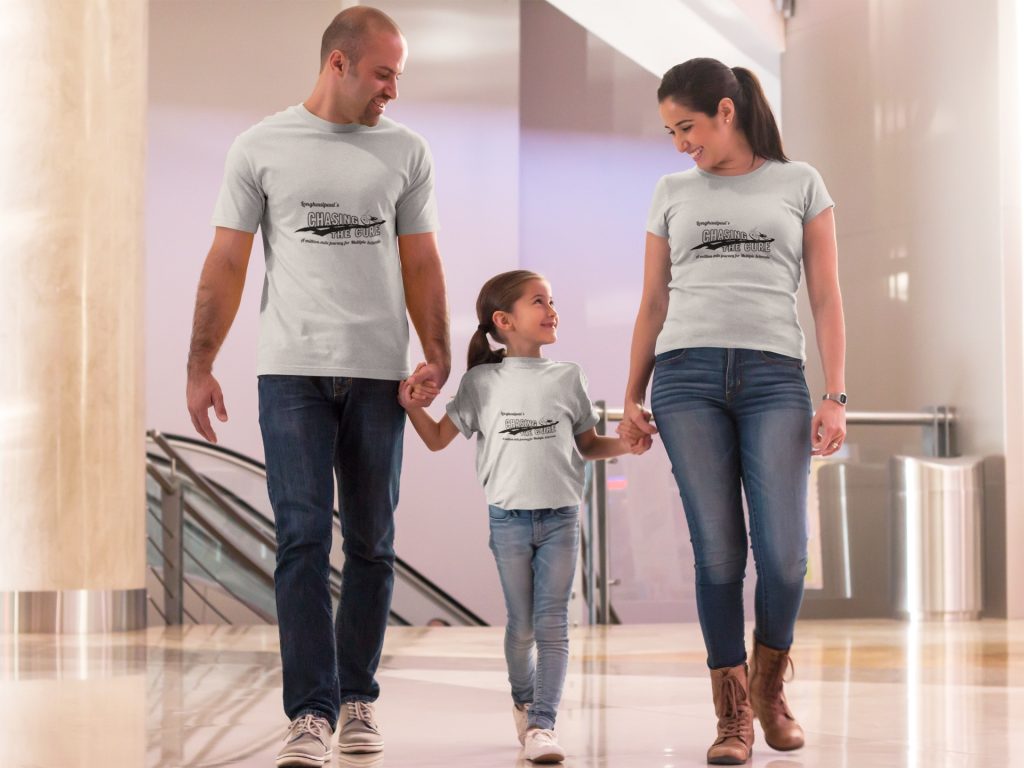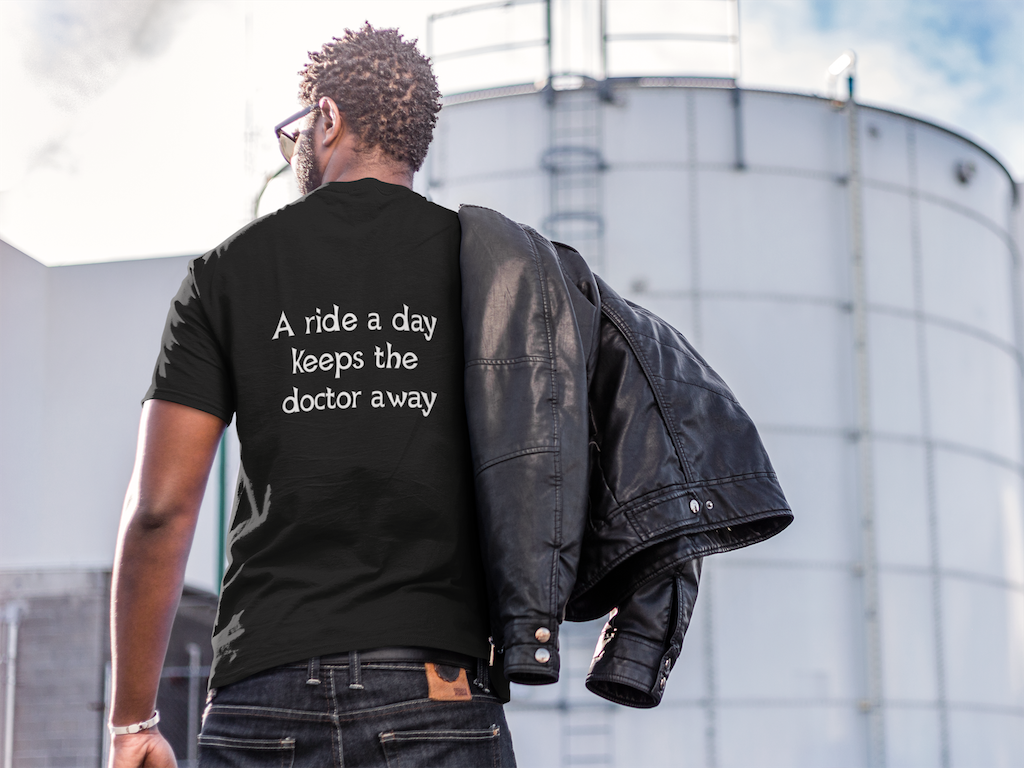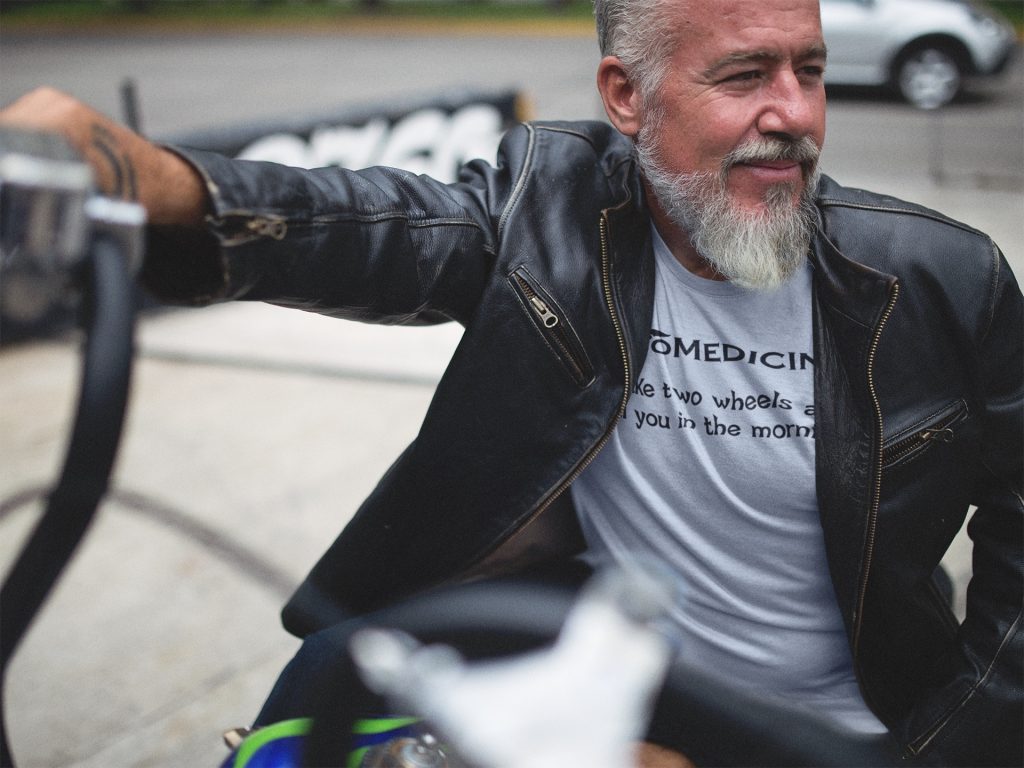 Lots of great colors and designs available!
Shop for New MotoMedicine Apparel HERE
Every T-Shirt sale gets Paul another 100 miles down the road!
---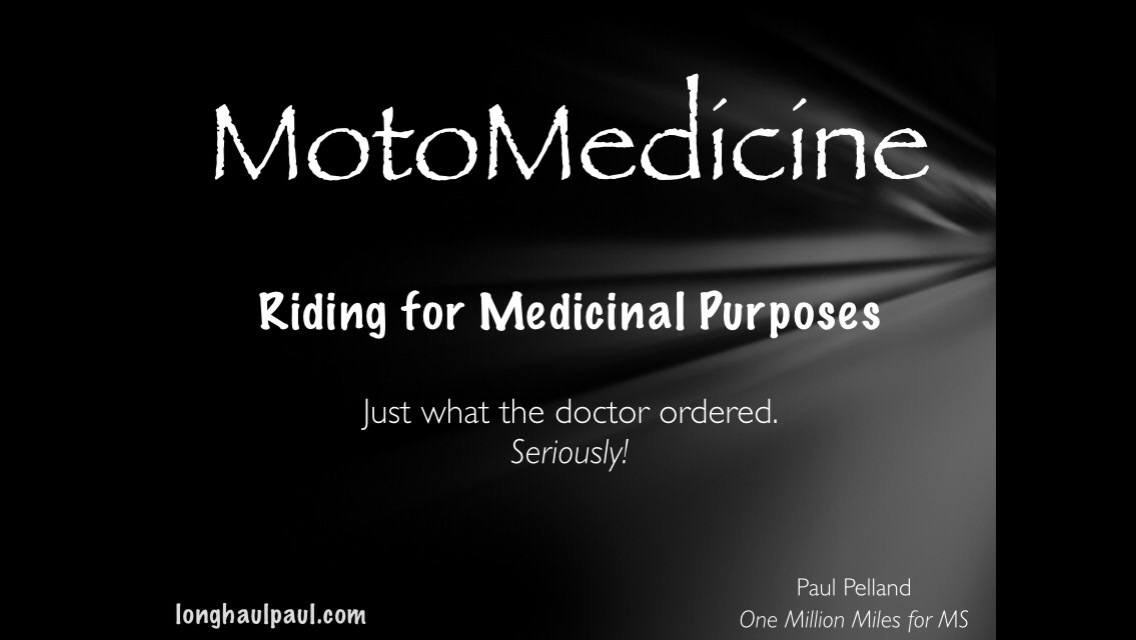 MotoMedicine: Just For The Health Of It.
Have you ever taken a sick day, decide to go riding and feel great afterwards? MotoMedicine explores the therapeutic benefits of riding motorcycles.
"If I'm off my bike, I'm off my meds." – Longhaulpaul
Dx: Multiple Sclerosis
Rx: Take one ride, up to 8 hours per day as needed for symptom relief. Apply liberally, frequently, and refill tank as needed.
Riding motorcycles is good for the mind, body and soul. Longhaulpaul's doctor believes riding a motorcycle is also an intricate part of treating his disease and even provided his a prescription to do so!
About the Presenter:
Long distance rider, writer, inspirational speaker and closet comedian living with Multiple Sclerosis, Paul Pelland is on a fantastic adventure, riding a million miles raising awareness and funds for MS while speaking across the country inspiring others to continue following their passions and chasing their dreams as well.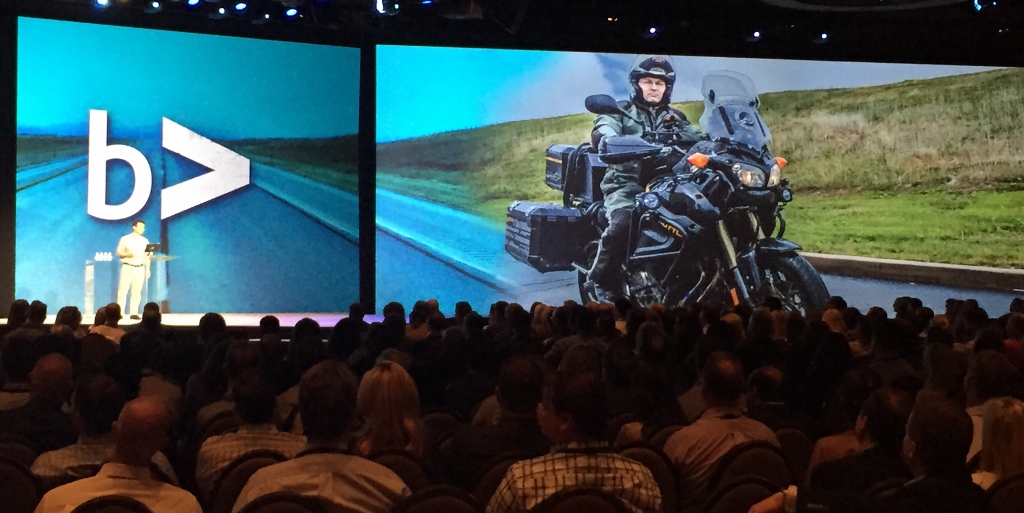 More seminar information or presentation inquiries HERE