Please patronize my corporate sponsors!
 Your company, organization, or product could be seen by thousands of readers, followers  and audiences across the country.
Please fill out the sponsor inquiry at the bottom of this page.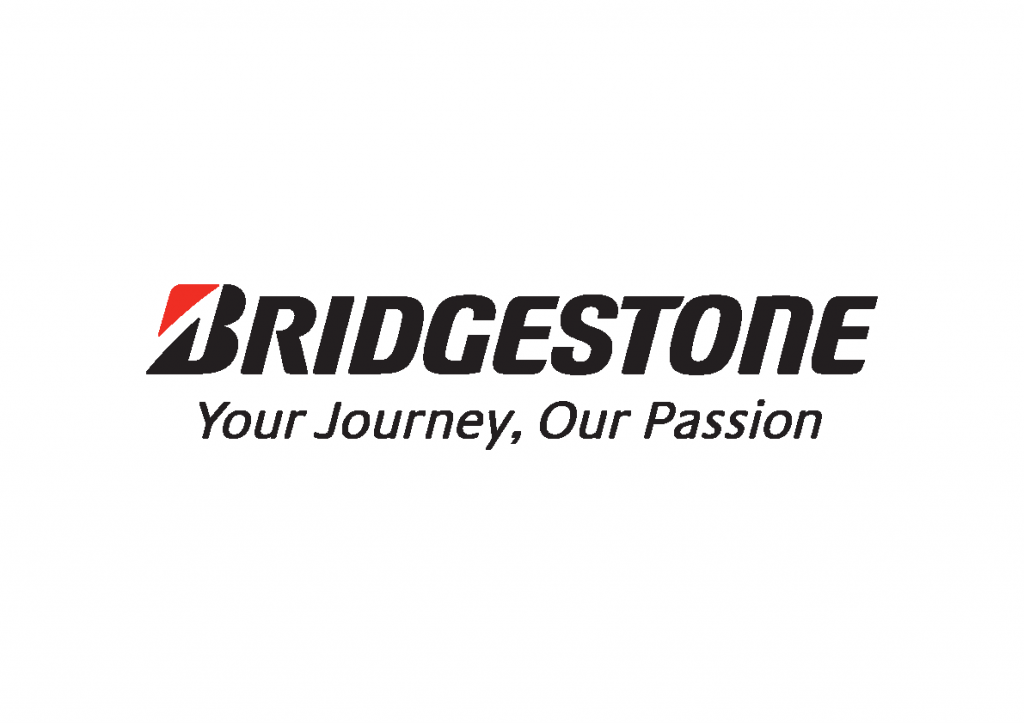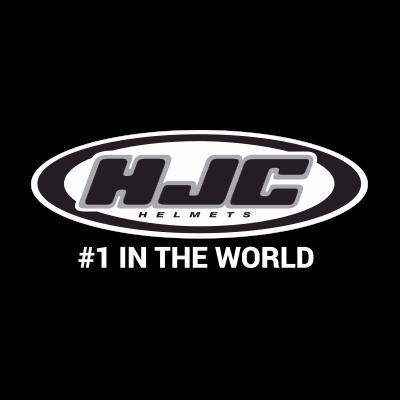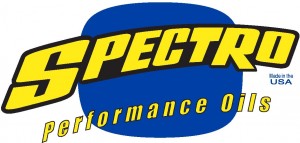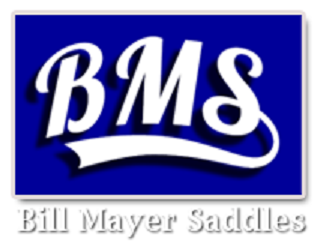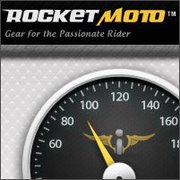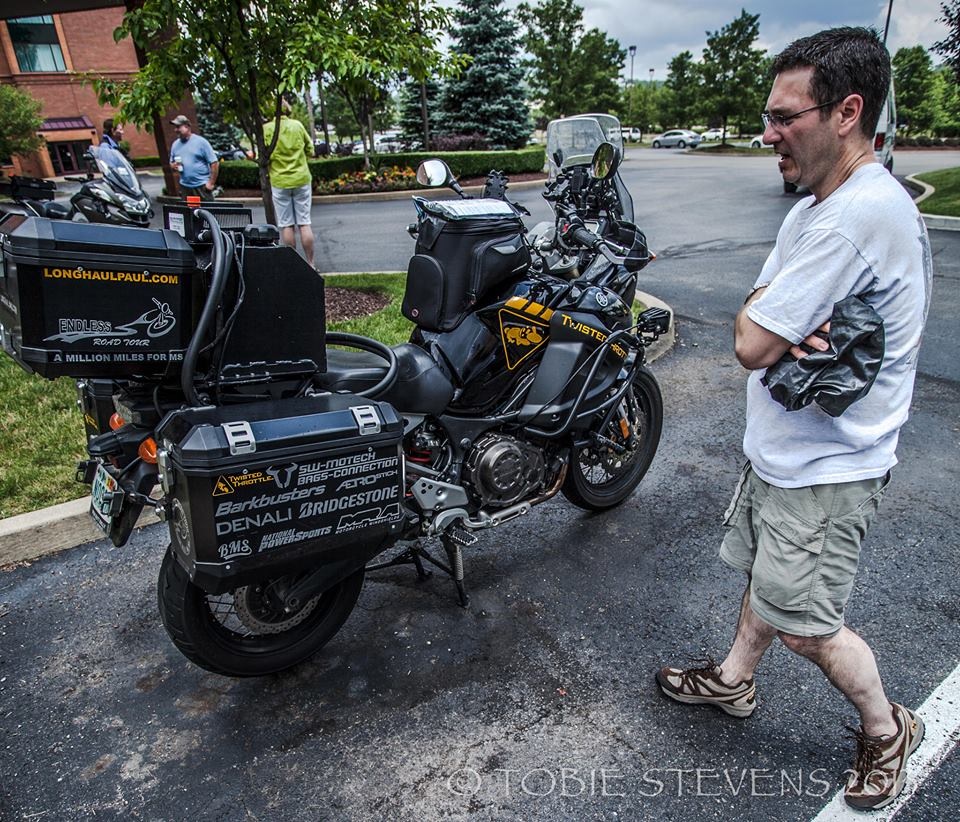 If you would like to sponsor or support my journey, please fill out this form.
Sponsorship Inquires