About Paul  Longhaulpaul  Pelland
Long distance rider, writer, inspirational speaker and closet comedian living with Multiple Sclerosis, Paul Pelland is on a fantastic adventure, riding a million miles raising awareness, funds and a little hell as he  inspires others to continue following their passions and chasing their dreams.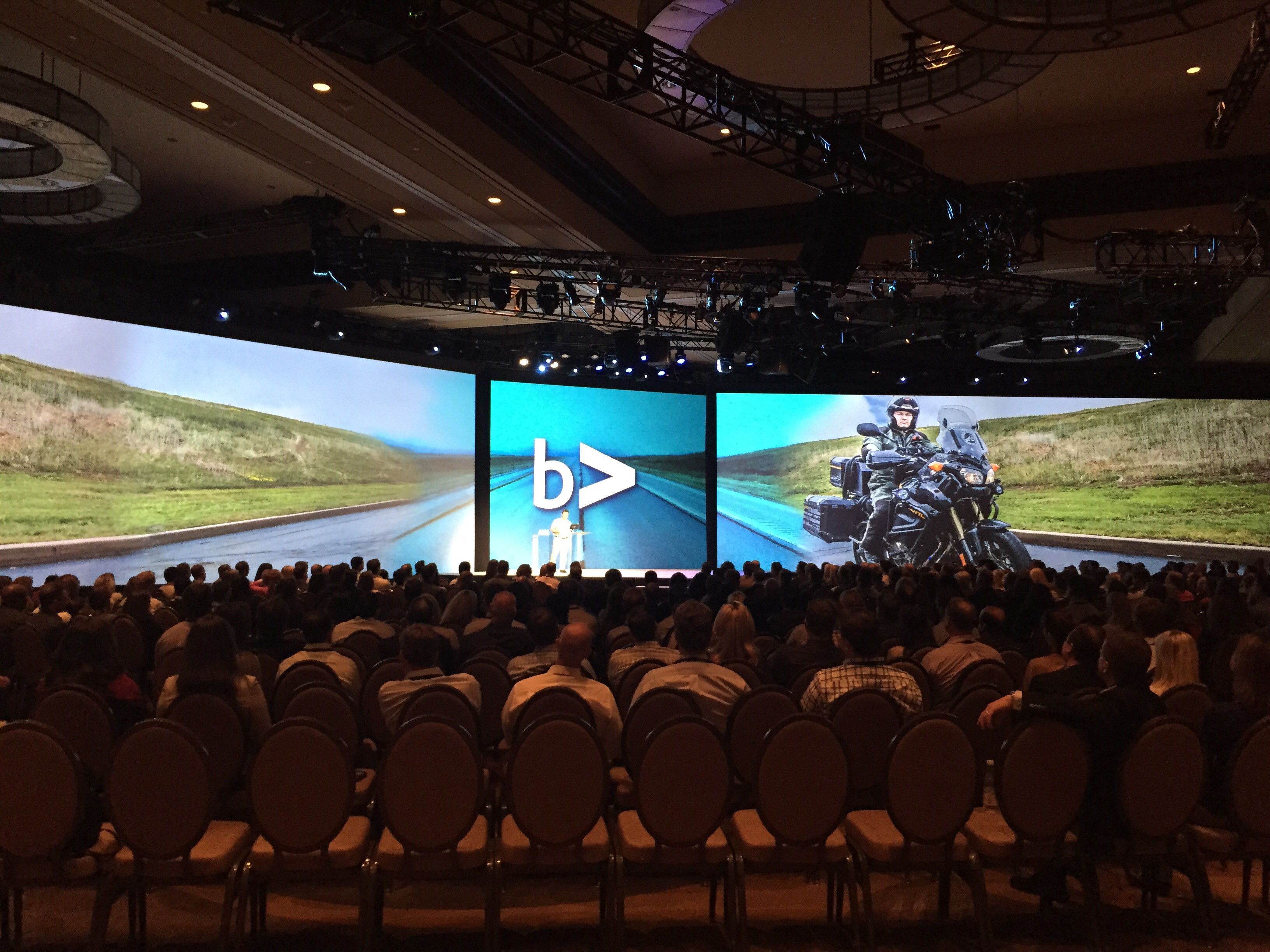 January 2017
Riding full time now
Yamaha Super Tenere #2 
220,000 miles documented
200 presentations to people living with MS, motorsports, and other organizations
Two world records
Raised $98,000 for the National MS Society Chasing the Cure                                  
Vitals
49 years old, married, father of three, grandfather of one. A closet comedian and semi-professional heckler, he has been called "The one man flash-mob." Raised in Attleboro, Massachusetts, now lives in Londonderry, New Hampshire. Avid motorcycle enthusiast, riding motorcycles for 28 years, has owned  38+ bikes, and ridden somewhere near 800,000 lifetime miles. A long distance rally competitor, including a top ten finish in the famous Iron butt Rally. Background in  electronics and mechanics, most recent employment as an assistive technology specialists for a non-profit organization. Stopped competing in motorcycle endurance rallies in 2003, but continues to ride every day possible regardless of the weather or season. Since beginning this journey, Paul has become a regular columnist for health and motorsport magazines, a nationally recognized MS patient advocate, fundraising organizer and an inspirational speaker presenting at a variety of audiences across the country including corporate functions, MS patient events, fundraisers and  motorcycle rallies. He also enjoys long walks on the beach.
Diagnosis
Diagnosed in August 2005 with Relapsing Remitting Multiple Sclerosis (RRMS) after experiencing weakness and loss of dexterity in his hands as well as short term memory and other cognitive problems.  Spasticity, numbness, muscle weakness, fatigue and bladder issues are some of the other symptoms he deals with on a regular basis.  As do many MS patients, his symptoms are greatly increased in the hot weather, or anytime his body temperature increases. He has been on disease modifying medication since diagnosed and it appears to be working by reducing new brain lesions and slowing the disease progression.
Mission
Chasing The Cure includes an odyssey of motorcycle adventures including endurance rallies, extreme rides, and attempts at setting a few motorcycle endurance records. To reach out and inspire others who also have been dealt tough challenges in life. To raise national awareness and funds for Multiple Sclerosis.  This million mile mission will chronicle the ride, the road, the life, a recorded journey of thousands and thousands of miles, at times pushing man and machine to the limits, driven by a passion, while bringing the message of "finding your own road" to a variety of audiences.  To ride every day possible,  speaking along the way, continuing to tell and sharing his story as it continues to evolves in real time.  To document one million miles riding with MS, for MS.
About MS
Multiple Sclerosis is an autoimmune disease, causing inflammation of the nervous system.  There is no cure, but there are now disease modifying drugs which have proven to slow down the disabling course of the disease. Symptoms of the disease are increasing loss of coordination, numbness and muscle weakness.
About Long Distance Riding
Long-distance riding is the pastime of riding motorcycles over long distances in defined times, with a popular target being to cover 1,000 miles in a day. Proper choice of bike, gear, and equipment, as well as planning, are necessary for sucessful trips. The Ironbutt Association has the best "Archives of Wisdom" list of tips for both new and seasoned riders of this sport.
About the Ironbutt Association
The Iron Butt Association (IBA) is an international organization dedicated to safe long-distance motorcycle riding. Boasting  60,000+ members, the IBA holds and certifies long distance motorcycle rides and rallies. The IBA hosts the "Worlds Toughest Motorcycle Competition", an 11 day, 11,000 mile biannual event called  The Iron Butt Rally. More information can be found here. IBA. The Iron Butt Association, along with hosting the Iron Butt Rally, offers a long list of certifiable rides members can attempt on their own. The full list can be found here.
Paul's Long Distance Rally/ Notable  History
1999 New England 1000 (Saddlesore)  BMW K75rt
2000 Buttlite II 7000  BMW K75rt/ Honda CBR1000
2000 Feast in the East VI   Yamaha XT600
2001 Mason Dixon  36 hours   Ural   DNF
2001 Buckeye 1000 Expert Class XT600 Dirtbike  23rd place
2001 Ironbutt Rally 11 days, 11,000 mile event on a Ural    86th place
2001 Tobacco Road    BMW 1100RT   3rd place
2002 Mason Dixon 20-20 36 hrs (rode two-up) BMW 1100RT  20th place
2002 Buckeye 1000  BMW 1100RT   2nd place expert class
2002 Buttlite III   BMW 1100RT   3rd place
2002 Tobacco Road   BMW 1100RT  2nd place
2003 Fearless Capital 1000   BMW 1100RT  2nd place
2003 Keystone 1000   BMW 1100RT   1st place
2003 Ironbutt Rally  11 days, 11,000 miles   BMW 1100RT  9th place
2012  100 SaddleS

sore

1000  World Record 1000 miles/24 hours on 100 different motorcycles
2013 Organized the MS5000 Motorcycle Challenge which has now raised $85,000 for the National MS Society
2014 Scooter Insanity 1000 Boston to Chicago in under 24hrs on a scooter wearing a powder blue Tuxedo!
2016  Big Time Ride second World Record. First person to ride 28 hours in a single calendar day.