If your company or organization would like to join these sponsoring partners of this incredible journey, please fill out the inquiry form at the bottom of this page.

  The following corporations have provided products, services or other support to Longhaulpaul's million Mile Journey. Please thank them!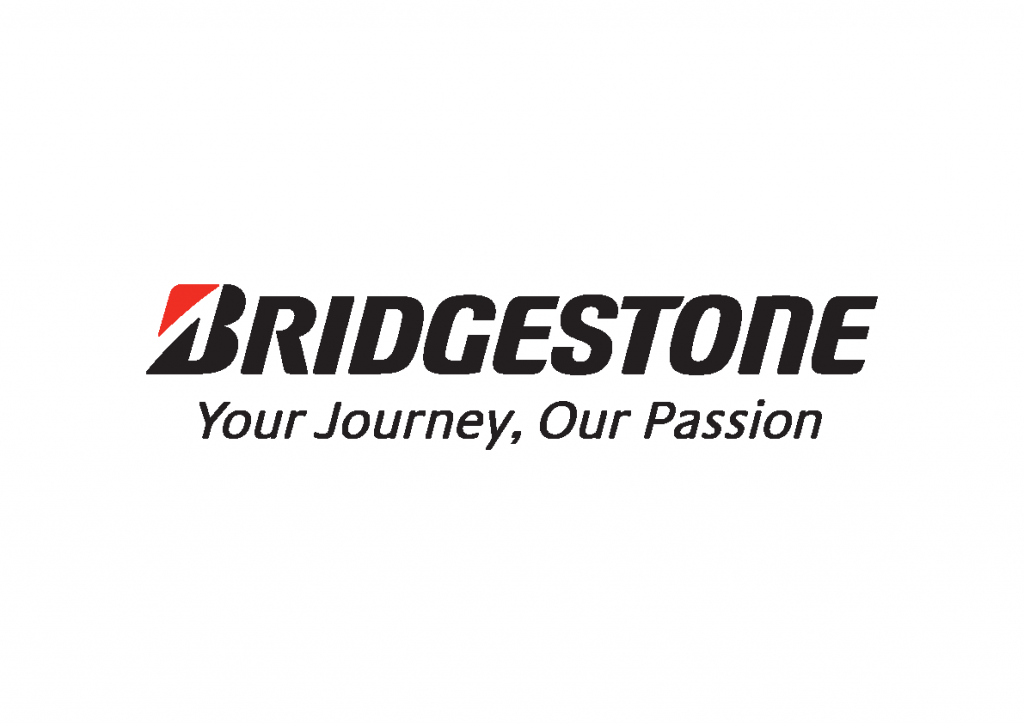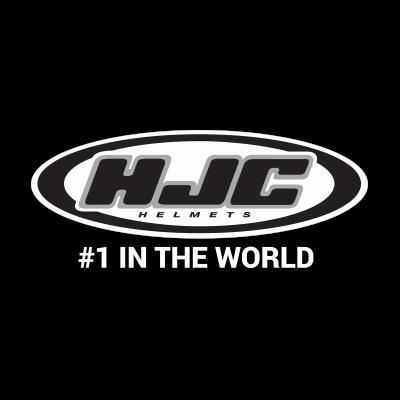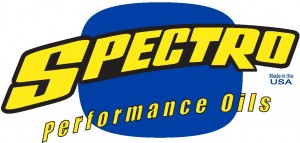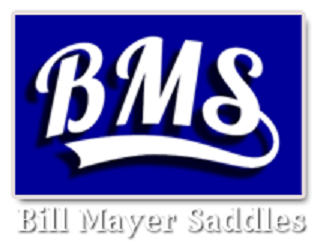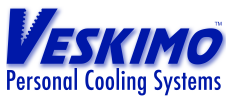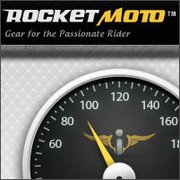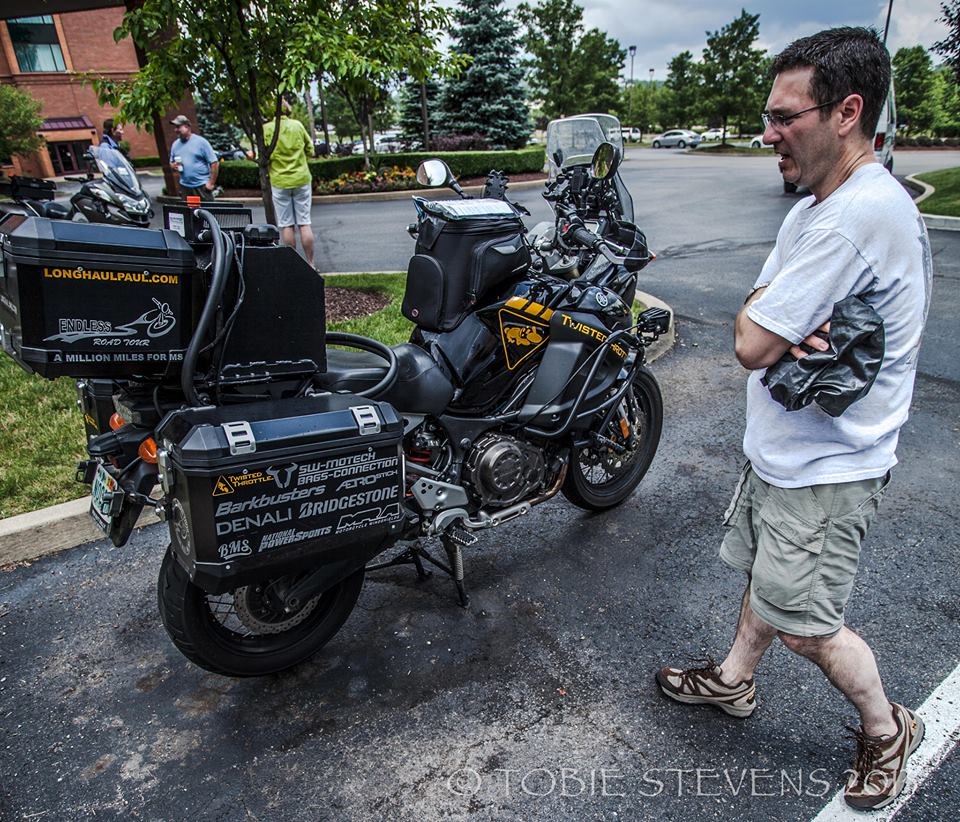 If you would like to sponsor or support my journey, please fill out this form.
Sponsorship Inquires